Could A Semi-Absentee Franchise Be For Me?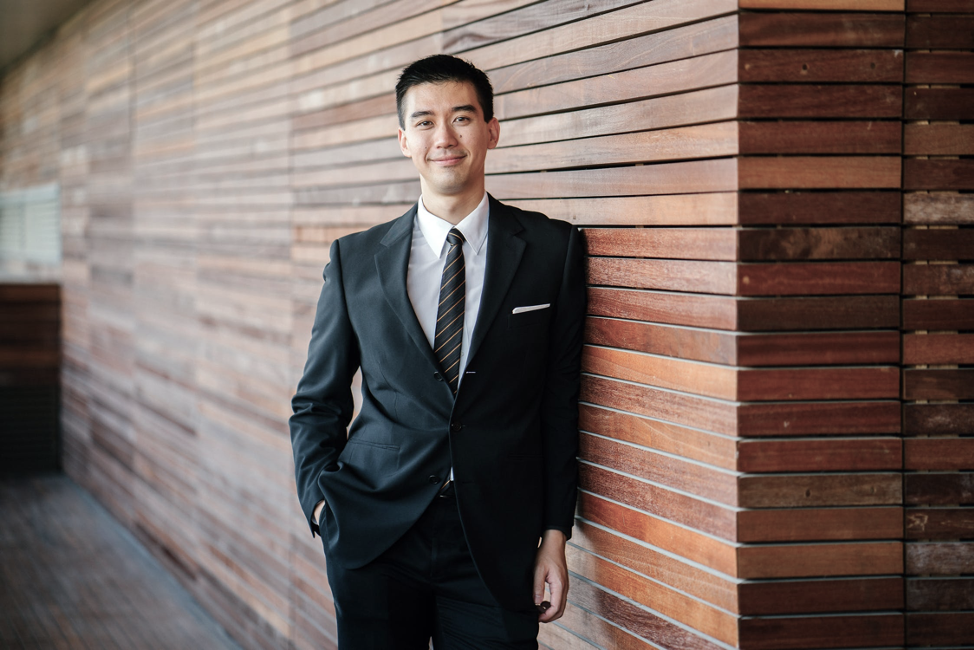 Have you been looking for an investment to get into with not much commitment? Are you interested in owning your own business but don't want to be so hands on? If so, a semi-absentee franchise could be for you.
What is a semi-absentee franchise?
In business ownership, there are three levels of commitment: active, absentee, and semi-absentee.
As an active owner, the business most likely is your "full-time job." With active ownerships, most owners work 30-40 hours per week, sometimes more, especially once the business opens.
On the other end of the spectrum, there are "absentee" investments. Absentee ownership is not very common, but typically this only involves an investment of just financial capital- not time.
Then, in the middle of the spectrum you have semi-absentee ownership. This ownership is structured where you only spend 10-15 hours per week working with the business.
What does a semi-absentee franchise look like?
Several industries have semi-absentee franchises. Typically, these businesses are ran by managers that the owner hires and the managers are responsible for the daily operations.
Many of the semi-absentee business are designed to where you can own many locations over time. They are also popular to those who are new to the franchise industry because you do not need prior industry experience.
As mentioned, semi-absentee owners only spend a few hours a week working with the business. So, you might be wondering what kind of work the owners do during that time. Here are some of the key responsibilities:
· Supervising store manager and staff
· Implementing the marketing strategy
· Reviewing operational and financial performance
· Administrative duties
Who makes the best semi-absentee owners?
Semi-absentee businesses are great for those who want to make a financial investment but don't want to dedicate too much time to the business.
Many semi-absentee owners are owners who have a full-time job, maybe even a corporate job where they work 40 hours a week. These people are interested in semi-absentee businesses because it's an additional source of income and a long-term investment.
Many semi-absentee owners start out with one location and leave their full-time job once they have a stable income from the businesses.
Other semi-absentee owners are those who are retired and are looking for an investment that doesn't require them to work a full-time job.
The advantages of a semi-absentee ownership
There are many advantages of being a semi-absentee owner, but the two greatest advantages are the opportunity to own multiple businesses and the minimal time commitment.
Many semi-absentee owners start out with one location and find out how great of an opportunity it is and before they know it, they own a handful of locations.
Semi absentee businesses are essentially like a second part-time job, except you are the owner. If you're looking for an extra source of income this is a great opportunity!
Blackmore Franchise Consulting: Guiding you through the franchise industry.
Whether you're new to the franchise industry or you have been involved with franchises for years, working with a franchise consultant may be the best decision you will ever make.
At Blackmore Franchise Consulting, we will help you determine if franchises are the right opportunity for you and if so, we will help you find the best opportunity out there.
The franchise industry can be intimidating, but we are here to guide you through it!
Wondering if semi-absentee ownership is for you? Schedule your free consultation!