Owning A Franchise or Starting From Scratch- Which Is Best?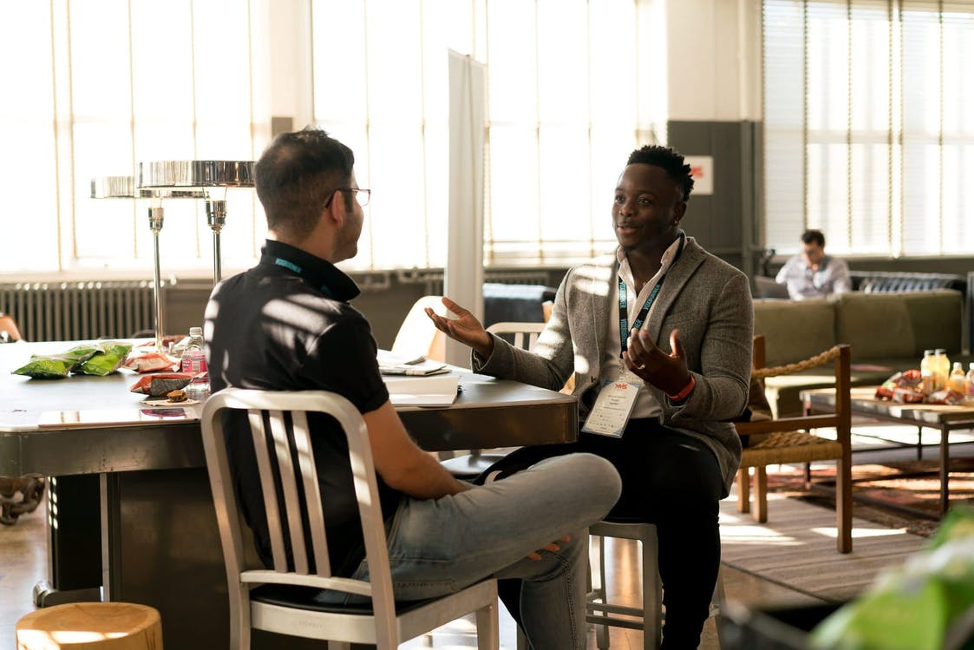 Are you considering becoming an entrepreneur? If so, you might be wondering if buying a franchise is better than starting up from scratch. Really, there is no right or wrong answer. Both are great opportunities and it all depends what is best for you, as everyone is different
However, if you were to ask which is easiest, owning a franchise is definitely the answer. Now, donít get us wrong; owning ANY business is not easy. It requires hard work and dedication. But, when you buy a franchise, youíre buying a business that has a proven business model, which means you are less likely to make wrong turns.
Owning a franchise is great for those who are new to business ownership. If youíve owned your own business before, you might already know the ropes to starting a business from scratch. But starting up a business is hard work, which is why owning a franchise is great for first time business owners. Here are some more reasons why people choose franchising over starting a business from scratch:
A Business Model That Works
At one point, a franchise was a business that started from scratch. When the first location opened, they more than likely took a lot of different turns to find out what works and what doesnít. Every business owner goes through this at one point or another. The reason being is no business is the same. There really is no guide to starting a business.
A franchise however, operates on one business model. They have found out what works and what doesnít, which is why franchises are so great for first-time business owners. As a franchise owner, you wonít experience as much uncertainty as a start-up business owner would.
A Franchise Costs Less
If you were to start your own business from scratch, it would cost a lot of money to get the business up and running. Franchising on the other hand, allows business owners to grow their businesses without having to spend significant amounts of their own money to build new units.
A Reputable Brand
Any new business requires marketing so you can generate revenue. With a start-up business, you will work harder to get your name out there, because not many people will know about your business or what it is. Most people are familiar with many franchises, which means you wonít have to work as hard to market your business in your local area. When you buy a franchise, you pay for the brand name, too.
Not only are you receiving a reputable brand name, but most franchises already have a marketing plan in place. As a start-up business owner, you would have to develop your own marketing plan and implement it. If youíre unfamiliar with marketing, this could be tough and it could get pricey quick.
Explore Franchise Opportunities With Blackmore Franchise Consulting
There are many advantages to owning a franchise, weíve only mentioned a few. Franchising is a great opportunity, especially for first-time business owners.
There are thousands of franchise opportunities out there, which means the perfect franchise for you is out there.
The best part? You donít have to go through it alone! Our franchise experts at Blackmore Franchise Consultingare here to guide you through the process!
Contact our team to start exploring the best franchise opportunity for you!